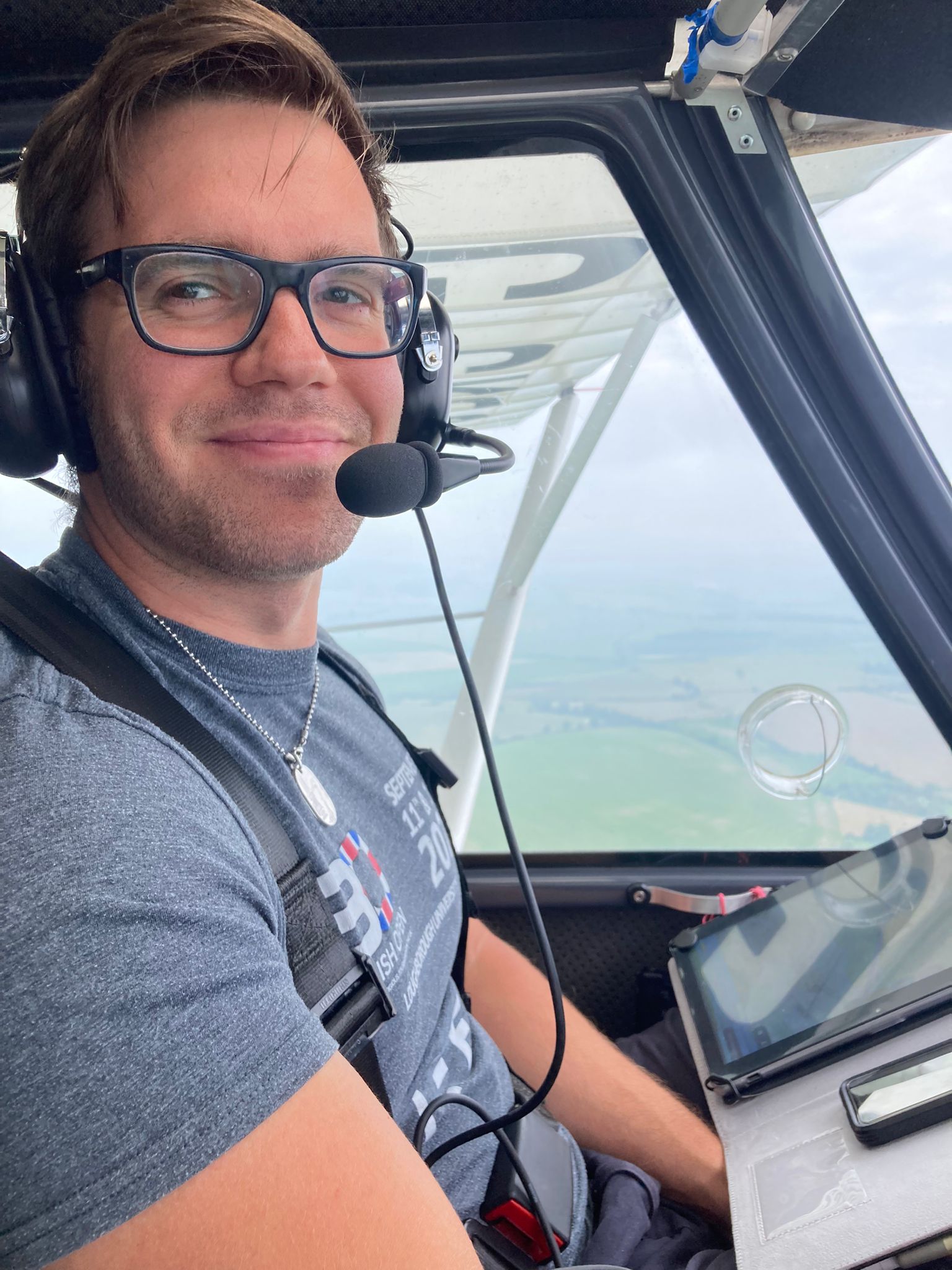 Hi, I'm Marlon. I'm a full-stack software developer by day and love my work, and I also have passion for many other things. I'm passionate about travel, but I'm really interested in exploring ways to see the world by unique, ecological and non-conventional means. I'm also a fan of learning just about anything, I find constant and consistent learning extremely fulfilling, working towards mastery is a never-ending endeavour, both in terms of time and satisfaction.
My services range from application development to coaching and mentoring, for more detail, please visit the services page.
If you'd like to discuss professional projects with me, or find out more about my skill-set, take a look at my resume or feel free to get in touch.